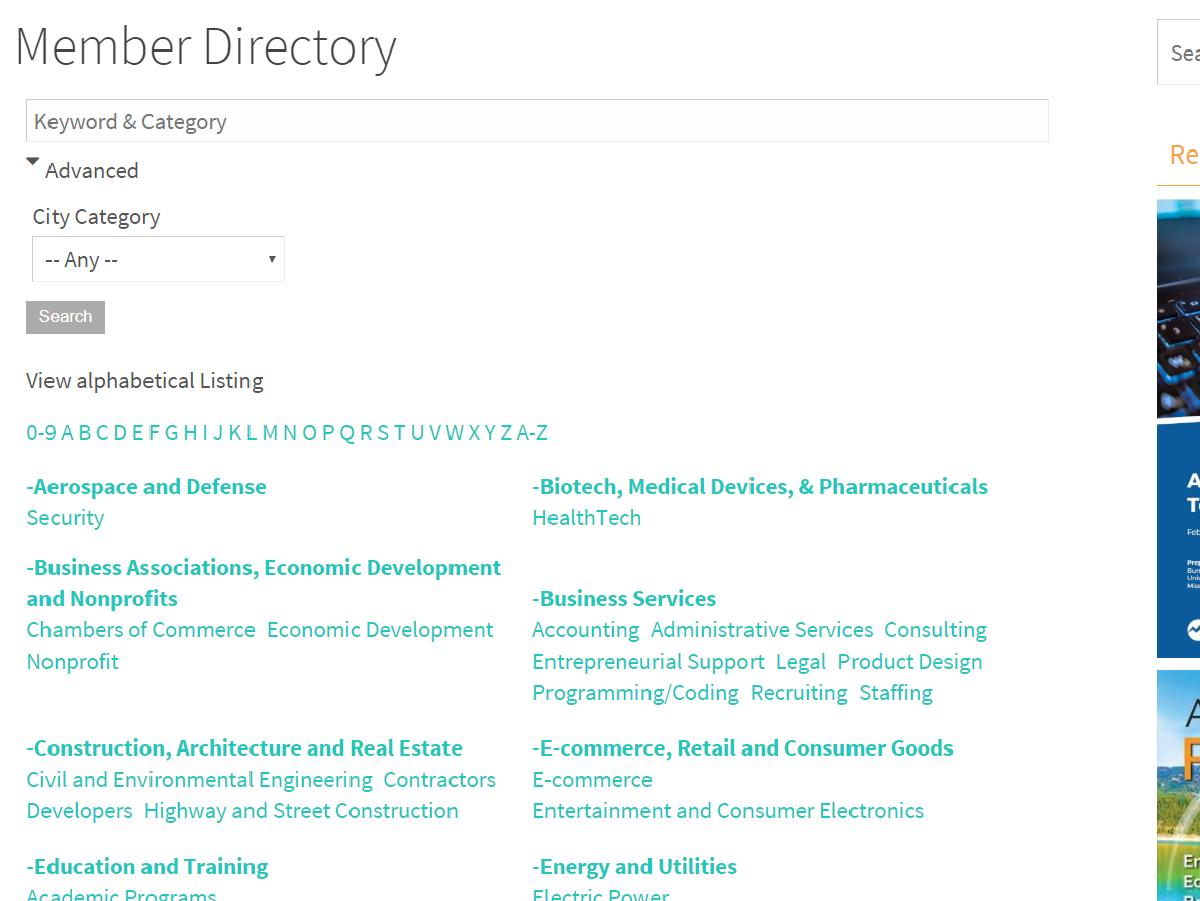 The Montana High Tech Business Alliance has upgraded to an advanced member directory! Visitors can now  search companies by categories and keywords as well as view contact information and custom links for higher-level members.
We're excited that this new directory will increase member visibility as well as more easily connect job seekers and potential clients to what they're looking for. In the future, we'll be making more announcements about advertising opportunities and a members-only forum.
Members should have received an email with instructions on how to create an account and manage their own directory listing, if they so choose. Find more instructions on this page on our website.
Thank you for your patience during this time of transition! We're already working through some bugs, so please don't hesitate to email katy.spence[at]mthightech.org or director[at]mthightech.org if you have any additional questions or feedback.